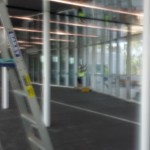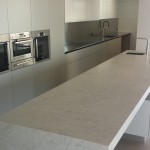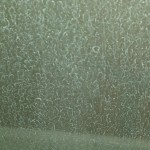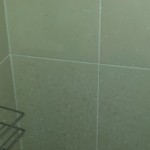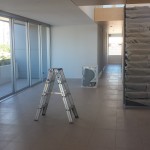 Commercial & Domestic Cleaning Service 
 Including Office Cleans,  Carpet Cleaning
---
Sponge on the run offer tailored packages to meet your requirements. We will provide you with a realistic quote and all work will be carried out by experienced cleaning professionals who love their work!
Relax and enjoy your weekends while Sponge on the run cheerfully and thoroughly clean your home from top to bottom. You'll love how easy and convenient it is to hand over all those dreary house-cleaning chores to us who will love making your home sparkle.
As with our windows and car cleaning service we will put you on a Detail Cleaning Rotation System. If you want a good, deep cleaning, you haven't seen anything yet. Sponge on the run can take your house cleaning to the next level. With our home Detail Cleaning Rotation System, we won't just clean your home, we will detail it!  Our attention to detail is unmatched in the cleaning industry.
We have the best carpet cleaner in the business working for us so nothing is left to chance.  We recommend that you have your carpet, floor tile and grout cleaned once in every 12 to 18 months.
All equipment & supplies are provided by us.
Our Mould Remediation service Coming Soon.
Basic cleaning service

From...$44 per hour per cleaner

Request an estimate for house cleaning or office cleaning services. We are ready and waiting to serve you. Enter your requirements and we will quickly email you a customized home or office cleaning estimate. Please also feel free to call us to follow up with us or to learn more about our cleaning services.

Bond / move out cleans

As per Arrangement

When you call for a Bond/move-out clean, we always ask if you'd like to limit the amount of time we spend cleaning. We also provide you with a basic cleaning checklist. So we can be sure to take care of the highest priority tasks first, then complete lower priority tasks as time permits. That way you can decide ahead of time how much you want to spend.

YOU prioritize the cleaning
YOU set the time limit
YOU decide how much you spend
If you have any enquiries regarding any of our services don't hesitate to give us a call or simply just send us a message using below form.
CALL ANTHONY & MONICA ROGERS
PH:0413 739 641